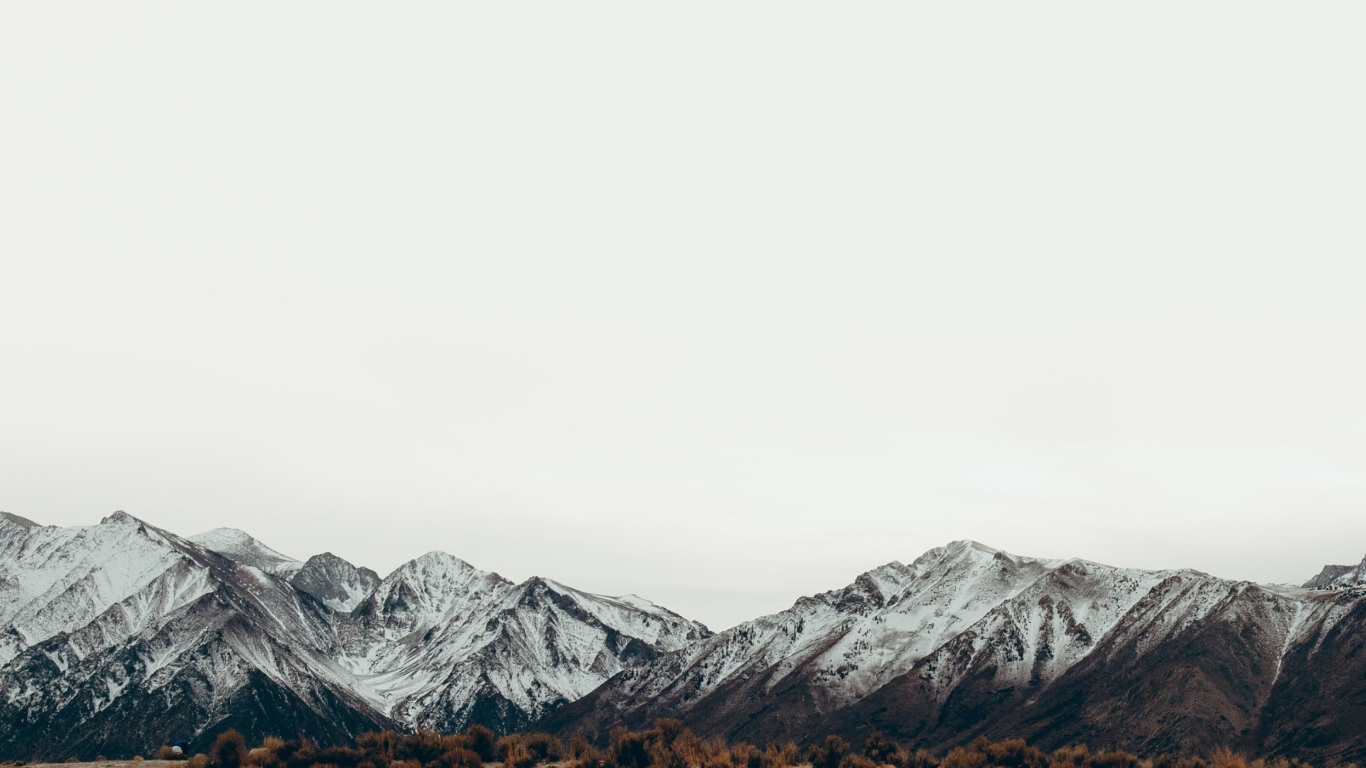 Dedicated, Reliable, and Experienced
Rocket Mortgage TPO
Our Services
Purchase Transaction
A home loan used to purchase a piece of property, whether it be a principal residence, a second home or an investment property.
Refinance Transaction
A home loan used to replace an existing mortgage to reduce interest rate, monthly payment and to change existing loan terms and products.
Cash Out Transaction
A home loan used to cash out the existing equity to use toward any personal ventures, purchase of property or consolidation of debt.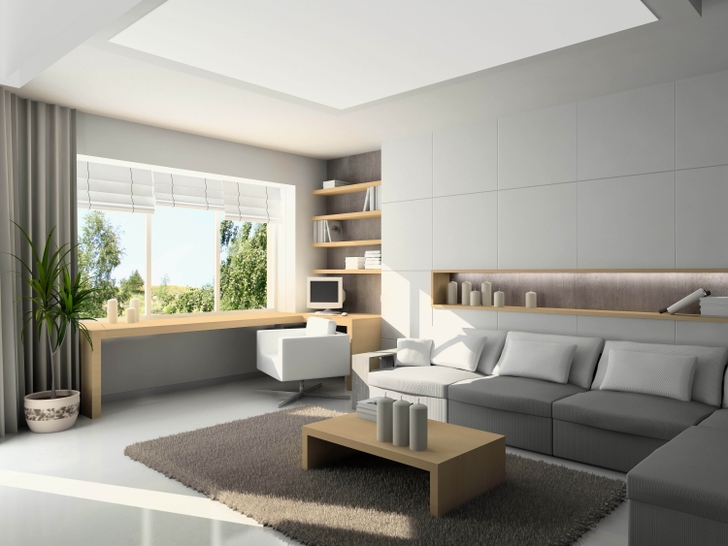 Our Dedication to Service and Low Rates
Comres Mortgage was founded in 2013 and is headquartered in Hacienda Heights, CA. Our dedicated mortgage team specializes in competitive interest rates and concierge customer service. Comres Mortgage was created to service the community and to help them navigate through the entire loan process—with a personal touch. With vast industry knowledge and a wide variety of loan products, we can tailor each product to fit your individual needs. With over 20 years of industry experience successfully navigating the ever-changing mortgage industry landscape, you can feel confident in our services.
COMRES MORTGAGE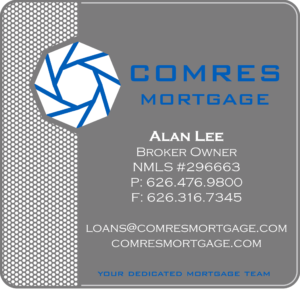 "Alan relentlessly kept searching to get is the best rate possible for what we could afford. And he did not fail us on that. Process? Fastest in town. He wasn't kidding when he said he'd get our process done in 2-3 weeks. Best and most affordable rate in the market, he helped us locked it in. WoW! Comres Mortgage will take that extra mile to give you genuine help! Thank you so much Mr. Alan Lee. Will definitely keep in touch."
– Laura

"Impossible!!! But it happened. My wife & I were signing loan closing docs within two weeks. I've been through four closings in my lifetime & this was definitely the fastest & the most convenient…

Alan always responded very quickly to any questions or concerns by phone, text & email. As a bonus, the refinance rates were the most competitive that we can find…
If you want an easy & hassle-free refinance, go with Alan or go with a painful traditional bank that will take about 4-6 weeks…
– Niko

"My wife and I recently refinanced our investment property. Mr. Alan Lee told us that he can get us a rate quote that is very competitive with other financial institutions or direct lenders out there. Comres and Alan Lee provided us the best deal refinanced ever. The transaction was very smooth. This was the 5th transaction that we had done with Comres and Mr. Lee. No surprise hidden fees. We also referred a lot of my clients to Comres and Mr. Lee. All of them were very happy."
– Thanh